Appliance Rebates
FirstEnergy's Pennsylvania utilities offer additional rebates for income-eligible customers on select ENERGY STAR® certified appliances.
Apply Online
Click on the product link below to easily apply online.
If you purchased a smart thermostat, dehumidifier, room air conditioner, or air purifier at a retail location other than Lowe's or The Home Depot, go to Find a Rebate, select your appliance and follow the "Apply Online" steps and answer income-eligibility questions.
Eligibility
To be eligible for enhanced rebates, a gross (before tax) household income must be at or below 150% of 2023 Federal Poverty Guidelines.
See below: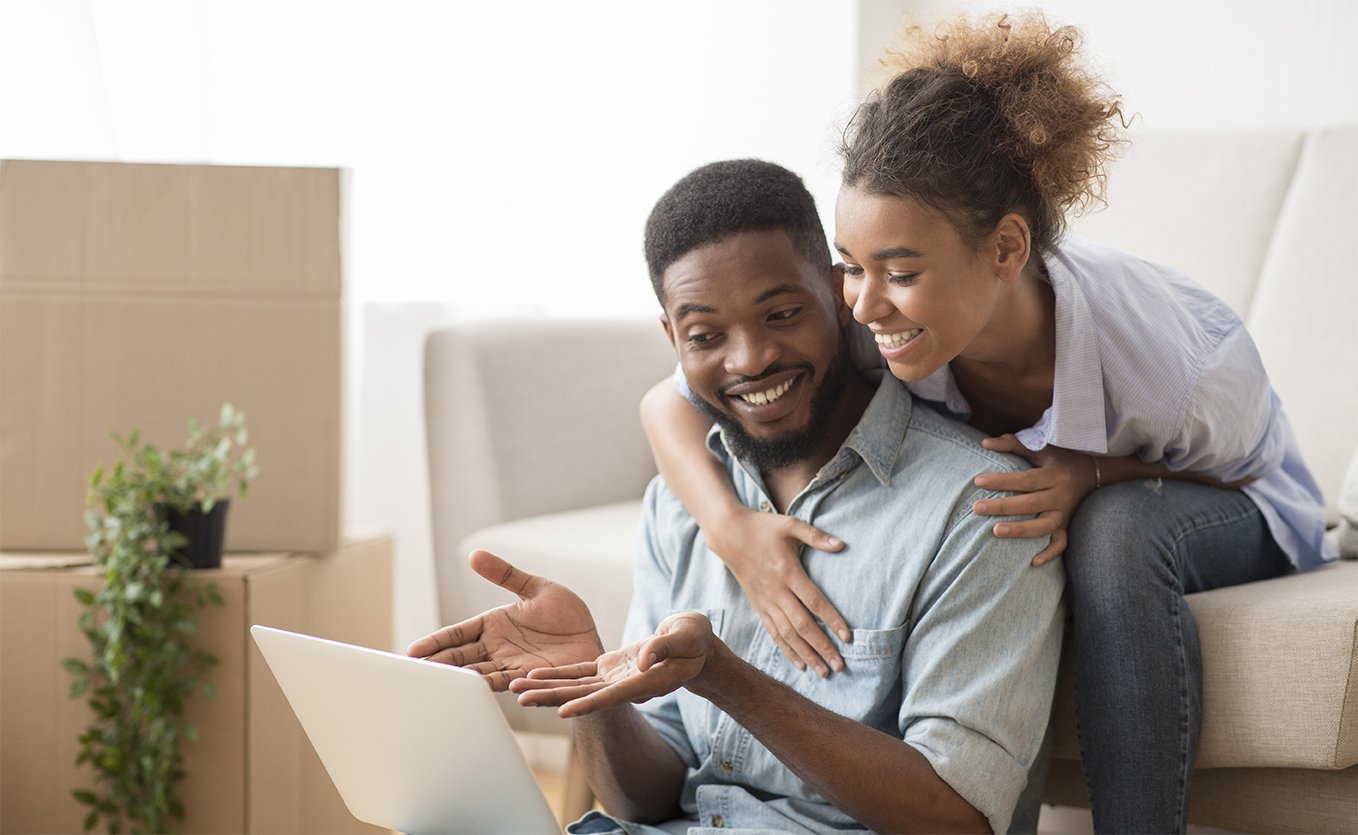 2023 Poverty Income Guidelines*




Based on 150% of Human and Health Services Poverty Guidelines
FirstEnergy's Pennsylvania electric companies have contracted with Franklin Energy to administer this program. The site and its content are maintained by Franklin Energy.

The costs of energy efficiency programs are recovered through customer rates in accordance with PA Act 129 of 2008. For a complete list of commercial, industrial, residential, and low-income energy efficiency programs, please visit energysavePA.com.

FirstEnergy's Pennsylvania electric companies do not provide a warranty or endorse any manufacturer or product.

By participating in these energy efficiency and peak demand reduction programs, customers agree to allow their utility to retain ownership of all Capacity Rights which refers to the demand reduction associated with any energy efficiency and peak demand reduction measure for which incentives were provided by the Company. Your utility will aggregate these energy efficiency demand reduction attributes into the PJM capacity market with proceeds being used to offset the program costs.